The scale and program are not yet confirmed.
Our partner A3E will participate at REBUILD in Automn 2020. 
REBUILD
 provides a 
unique platform of innovation to invigorate the sector of construction, renovation and the energy efficiency of houses and buildings
. 
A3E is specialized in energy efficiency and it will talk about the project innoveas and how SMEs in the construction sector can benefit from participating in the project.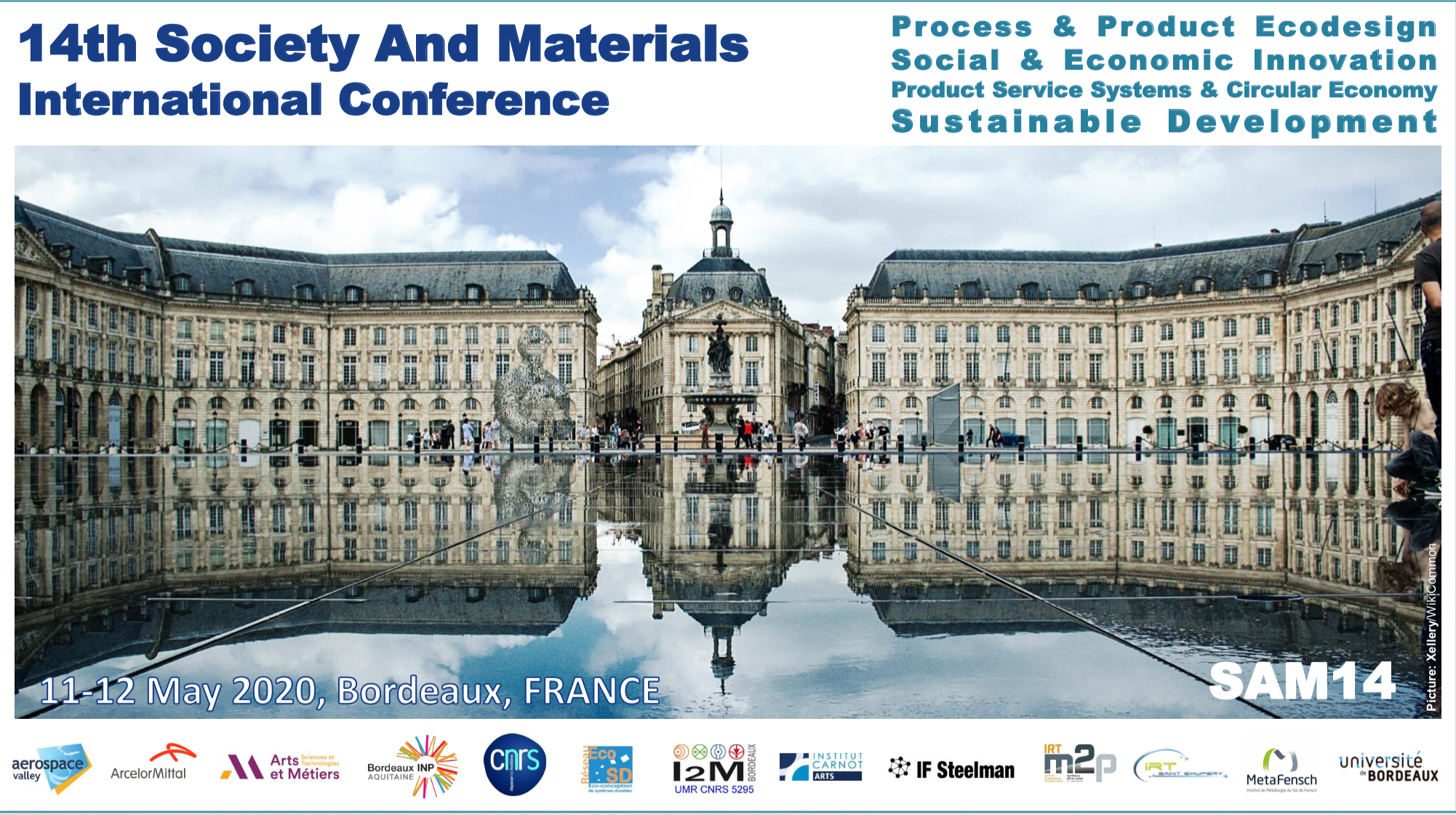 Our partner K&I participated to the SAM-14. The conference is relevant for INNOVEAS since the issues to be dealt with are connected to energy efficiency, sustainable business models and the circular economy.