What does Small and Medium-sized enterprises think about energy efficiency?
innoveas created an online survey
and invites European SMEs to participate:
you help us to develop energy efficiency measures tailored for SMEs.
Video introduction of innoveas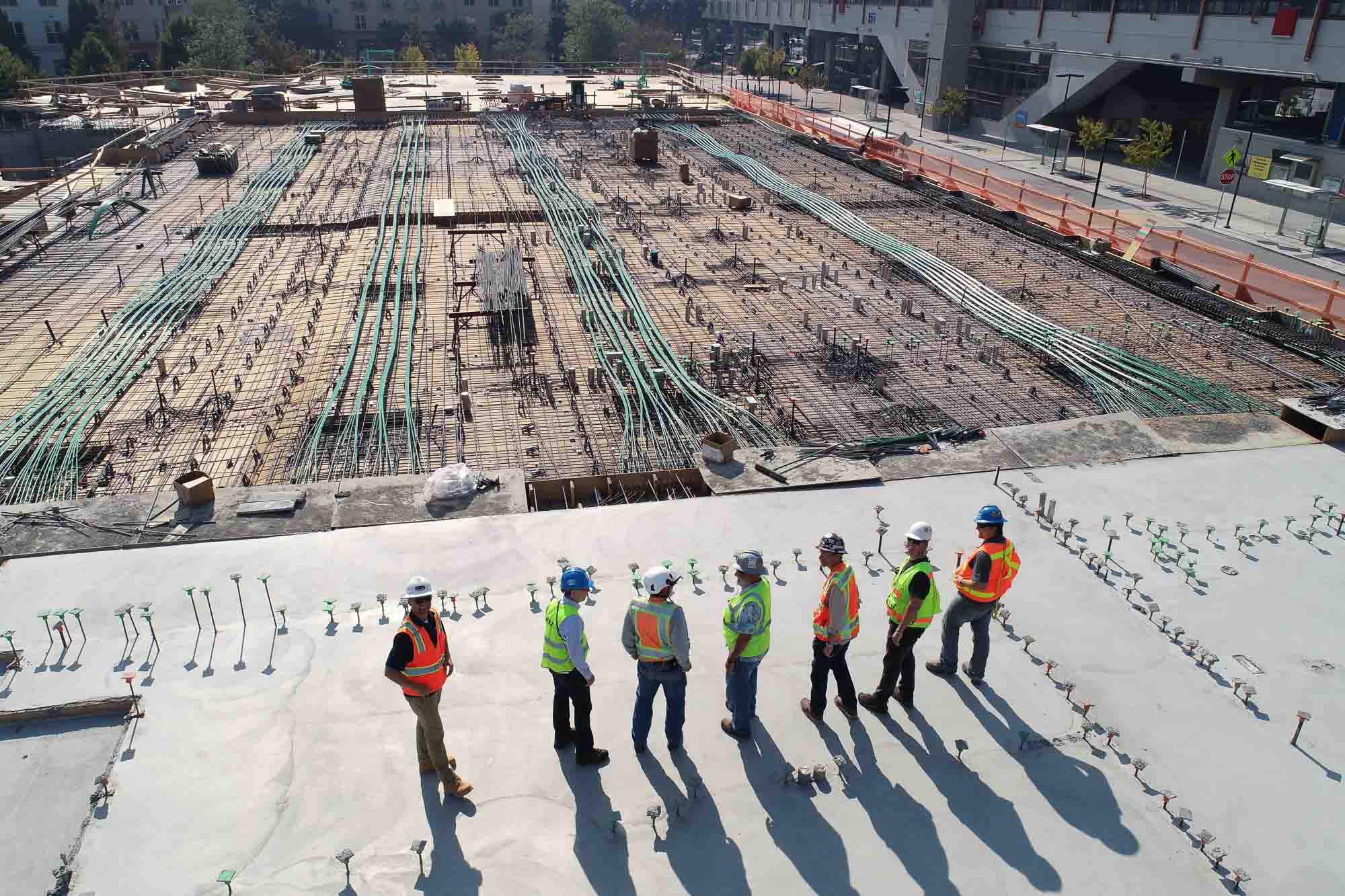 The power
of energy audits !
The innoveas project is an initiative promoted by 10 partners from 6 EU countries, to build and deliver a capacity building programme, aiming at addressing the major non-technical barriers that most often hamper the adoption the energy auditing practice, in particular among those actors, such as Small and Medium Enterprises where such audits are not required by law.
The ultimate goal is to consolidate a structured, permanent and expandable offer to help develop continuous self-sustainable services to raise awareness and build capacity in the field of energy auditing and related energy saving measures in SMEs, especially in the sectors of Food, construction and chemistry.
The project therefore aims at designing and deploying staff trainings and capacity building programmes to enhance corporate policy towards energy efficiency, energy culture and sustainable supply-chain initiatives.