On this training platform you will find
Please choose your language and discover our training modules, tailored to your needs.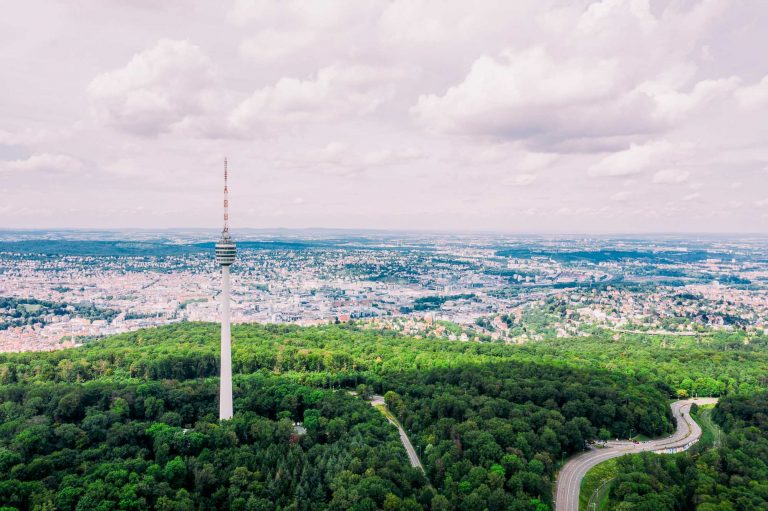 Willkommen beim Trainingsprogramms von innoveas
Sie möchten Ihren Unternehmenserfolg mit der Energiewende verbinden?
Mit unseren professionellen Online-Schulungen kann jedes interessierte Kleine und Mittelständische Unternehmen Informationen und Schulungen erhalten und von unseren Energieeffizienz-Experten begleitet werden.
Selbstverständlich sind alle Schulungen kostenlos.
Read More »
We are actually creating the
"Business Alliance for Climate and Sustainable Energy" Interested?